Trade Shows
Upcoming Shows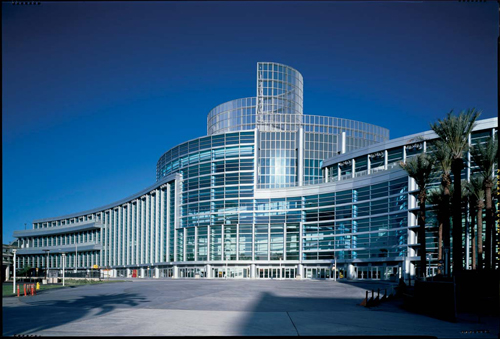 ANAHEIM CONVENTION CENTER - MD&M WEST 2018
February 6-9, Anaheim, California
Medical design and Manufacturing (MD&M) West is the
most comprehensive resource for every aspect of
medical device development. It brings tes of thousands
medical device development professionals and leading
medical OEM suppliers together.
www.MDMwest.com, www.anaheimconventioncenter.com
Look for us in Pacific Design & Manufacturing section.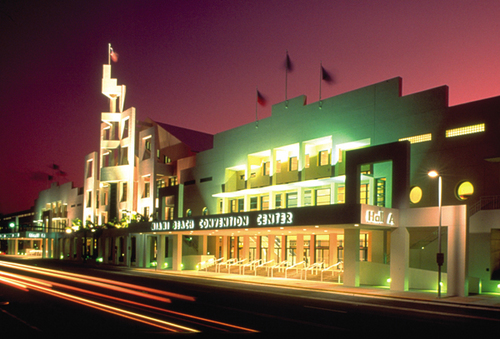 ORANGE COUNTY CONVENTION CENTER - FIME 2018
July 17-19 - Orlando, Florida
Fima is the number one exhibition for medical
dealers, distributors, hospitals, group purchasing
organizations and medical professionals seeking
the latest medical equipment, supplies, and
products all over the world.